EDWARD WATTS
Edward is an Emmy award-winning, BAFTA nominated filmmaker who has directed over 20 documentary films for international broadcasters including the BBC, Channel 4 and PBS in America.
His film Escape from ISIS won an International Emmy, a BAFTA nomination for Best TV Current Affairs Documentary, Amnesty International's award for Best Human Rights documentary 2015 among others.
This is his first narrative short.
MICHAEL PALEODIMOS
Michael won an Academy Award in 2016 as Director of Photography on the Best Short Film Stutterer. He has also worked on a wide variety of short films, commercials and as a photographer.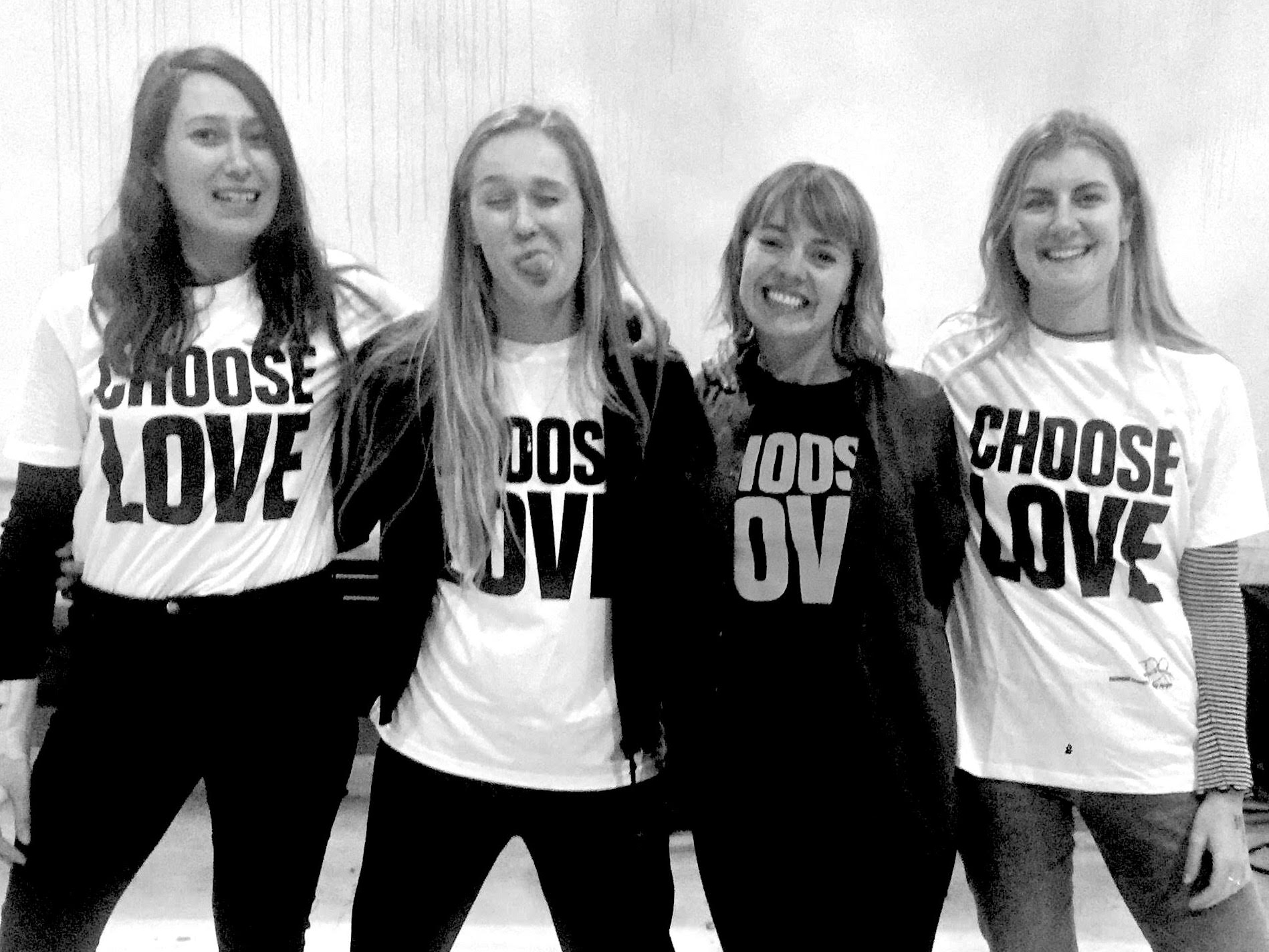 BEATRICE WARREN
Beatrice has worked for London based production company Blink productions for the past six years production managing commercials, short films and music videos. She's also volunteered for the refugee crisis across Europe and organised fundraising events for grassroots organisation 'Food and Warmth for Refugees'.
OLIVIA SCARLETT
Before moving into film, Olivia co-ran a successful tech start-up business for five years, worked as a journalist, a consultant and across a range of humanitarian projects, including a number of documentary shorts and supporting relief efforts of grassroots refugee charities in the UK, France, Lebanon and Uganda.
CAROLINE LAWRENCE
After four years at indie production company, Cuba Pictures, Caroline moved into freelance film production. She's recently produced short films for the human rights charity, Reprieve and is currently producing a single film for BBC 2: "My Country".
GUY THOMPSON
Guy is Art Director for Oksijan. Guy has been a Production Designer and Art Director on music videos, commercials and short films for over ten years, spanning a range of budgets from high-end to low-to-no.
GABRIELA YIAXIS
Rio de Janerio born and bred, Gabriela's eclectic array of work has seen her win numerous awards internationally in Film, Fashion and Commercials. Her narrative credits include shorts 'Oksijan', 'We Are Where We Are' and 'Merger' and her debut feature 'The Visitor', directed by Sebastian Godwin.
Gabriela also created Art+Kids, an ongoing project with the aim of bringing art into underprivileged children's lives.
ELLA PURNELL
Churchill 2017
Miss Peregrine's School for Peculiar Children 2016
Never Let Me Go 2010
SALEEM HAQDAD
This is Saleem's first on-screen performance